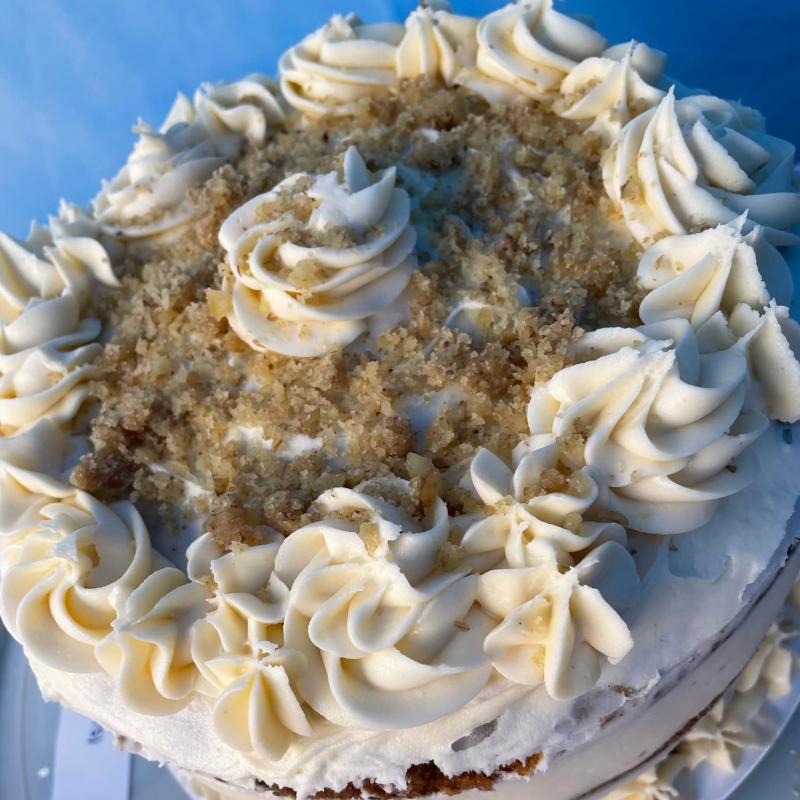 Second Saturday's, Sat 11th of March, Saturday 10th June, Saturday 9th September,
Saturday 9th December
10:30am - 3:00pm
3rd Sun of each month (Mar - Oct,) Christmas Market - Nov 26th
NB the October Market will move into the Town Hall, the Christmas Market will take place on Market Hill for the Towns Christmas Light Switch On.
10:00am - 2:00pm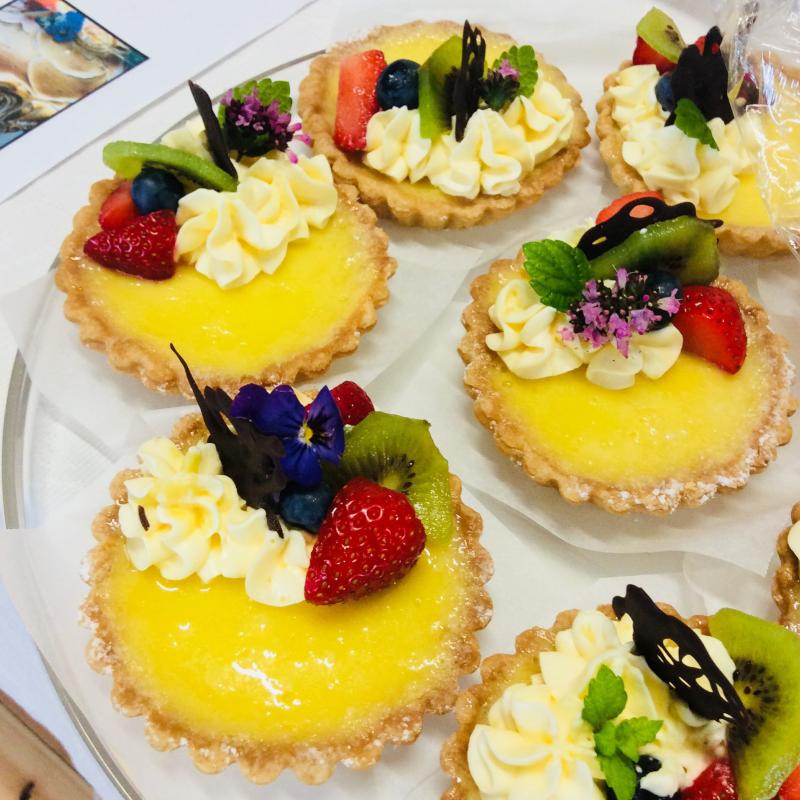 2nd Sat of each Month,
8th-9th April, 13th May, 10th June, 8th July, 12th August, 9th September, 14th October,
11th November, 2nd-3rd December.
11:00am - 4:00pm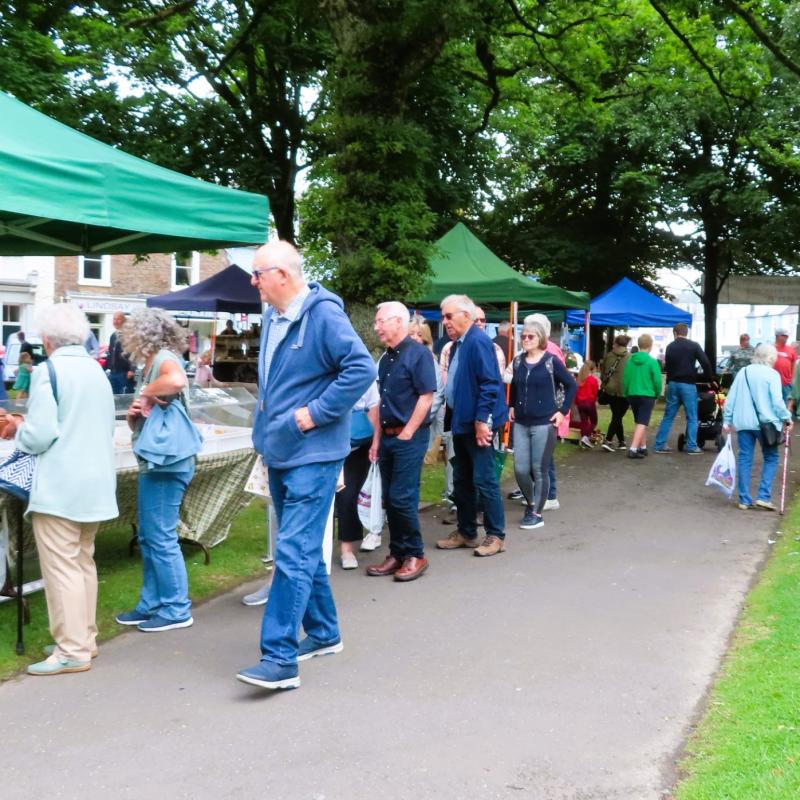 4th Sunday of each month (Mar-Dec) (Mar, Apr and Nov - Harbour Square May - Sep - Soaperie Gardens)
11:00am - 3:00pm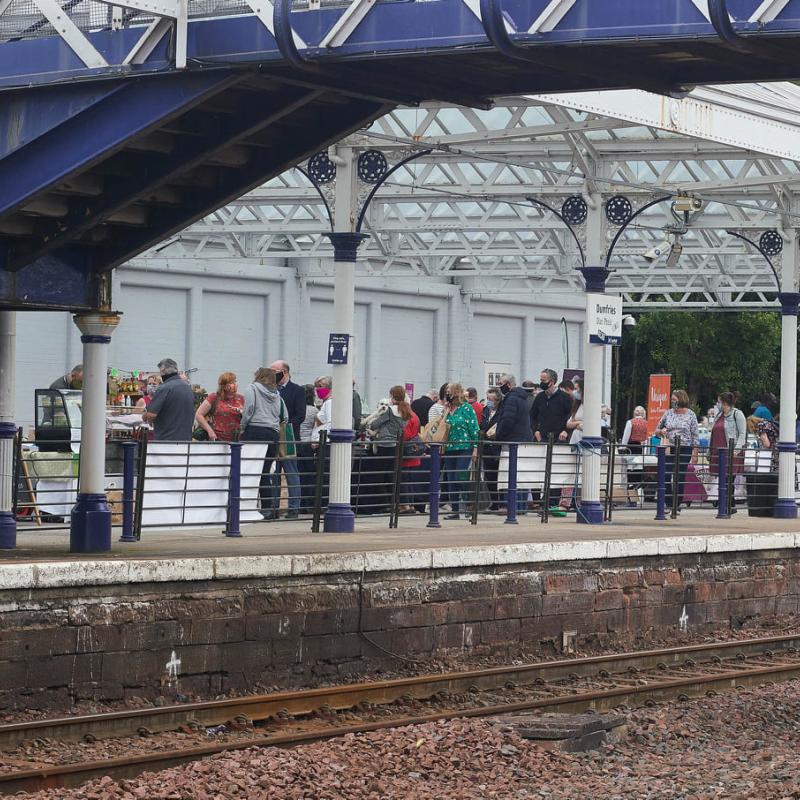 Feb–Dec (inclusive) on 1st Sun of each month, December 1st and 3rd Sunday.
No market in January.
10:30am - 2:30pm